PAID Graphic Design and Social Media Intern
Open Date: October 15, 2016
Duration: Nov 2016–May 2017
Hours: 3–10 per week as needed

Farr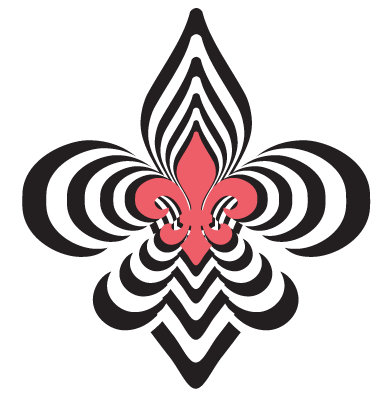 ell Design Group is seeking a stellar Graphic Design Intern with outstanding design skills to work at our office in Chico, CA 3–10 hours a week (flexible hours).
You'll working closely with our team on a variety of client brands (mostly in the agricultural and food industry). You will be required to sign a Non-Disclosure Agreement (NDA).
You will gain experience in project concepting, design and execution across an array of media. Your responsibilities will challenge you to be your creative best and help you gain valuable, APPLICABLE experience for your design career.
Responsibilities include, but are not limited to:
Research, concept and execution of design (logos, marketing materials, promotional items, trade show materials, food labels, advertisements, etc.) for print and online distribution
Prepare files for print and online distribution
Possible additional responsibilities if you have the skills:
Photography
Video production
Essential Skills and Abilities:
Thorough understanding of the elements of design and composition
Ability to think creatively and simultaneously about visual and verbal design and messaging as they relate to marketing goals and conversion
Familiarity with WordPress and other website platforms (Wix, Shopify, ExpressionEngine)
Interest in food and ag industry
Organizational skills, multi-tasking and prioritization
Acute attention to detail
Excellent written and verbal communication—let's start with this: you can articulate a concept AND you know when to use "it's" and "its" and "fewer" and "less"
Sense of humor: we enjoy our work and love to laugh
MUST HAVES
Website portfolio—do not apply if you do not have a digital portfolio
Social Media platforms—Facebook, Twitter and Pinterest
Knowledge of Adobe CS5+ (design suite) and Microsoft Office applications
Laptop
How to Apply: Send email, resume and portfolio link to info@farrelldesigngroup.com